Lifestyle & Activities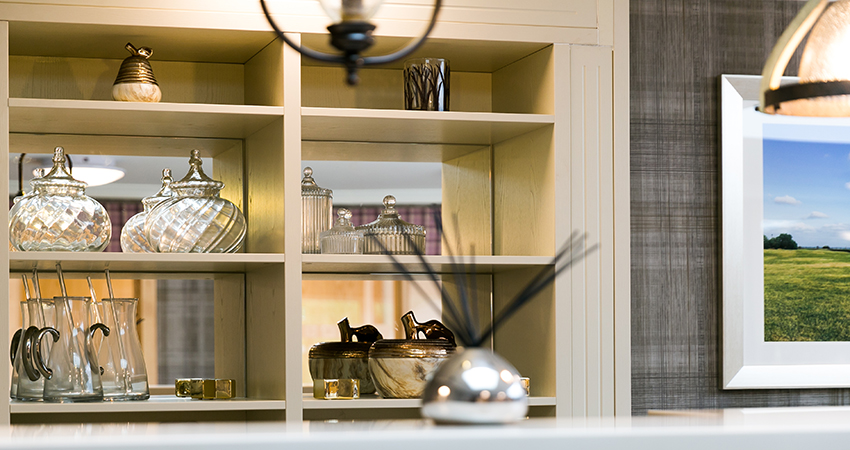 In our experience we have found pre-planned social activities very rarely tend to happen. This is due to many factors such as residents not willing to take part or staff too busy. For some, it sounds a little too regimented.

For this reason we employ a Lifestyle & Wellbeing Coordinator who focuses her time to spend with residents. Social activities should be planned daily and be spontaneous. As carers, we need to create a relaxing mood that generates fun and enjoyment for both residents and Staff. We focus our social activities to suit individuals, since the whole concept of structured activities for large groups is unlikely to satisfy everyone.

Activities are carried on in all the communal areas. The large orangery is always the hub of the home, a salon of residents' conversations, with music from a radio always in the background. Painting and flower arranging has proved very popular amongst our residents, and most participate on the chosen day. Families are invited to join in. They can make use of our day room, which incorporates a bistro bar, and help themselves to refreshments including coffee, tea and juice. Our sample Activities Planner is situated in the reception area of the home. Social activities for older people do not have to be complicated, just simple and enjoyable.